Do things with passion or not at all
Isella Tailored Furniture – Cant├╣, Italy
Owner of the company and heir of a family tradition in luxury furniture manufacturing, Nadia Isella gives you a hearty welcome into her office: from this exclusive Atelier, she will attend to your requests by merging new ideas and the latest trends with the best solutions and realisations.
ISELLA Tailored Furniture's products are thought, proposed and made as unique pieces, which are created specifically to meet the most clear demands of Aesthetics, Quality and Functionality, whether you are looking for a whole furnishing or just a single piece able to improve the beauty of your home.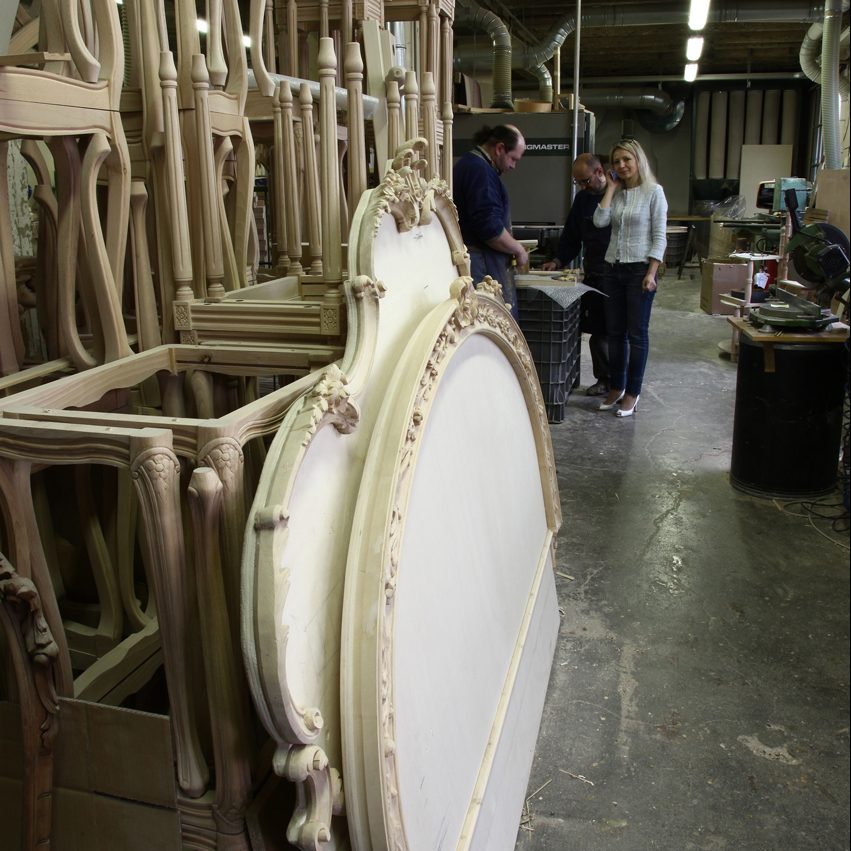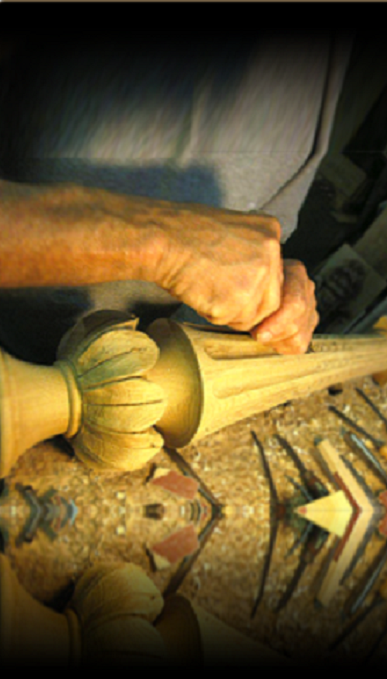 Knowledge
Continuing a tradition that dates back to the 1950s, ISELLA Tailored Furniture designs and manufactures its furniture in a unique location placed in the old town of Cant├╣
(Como, Italy ).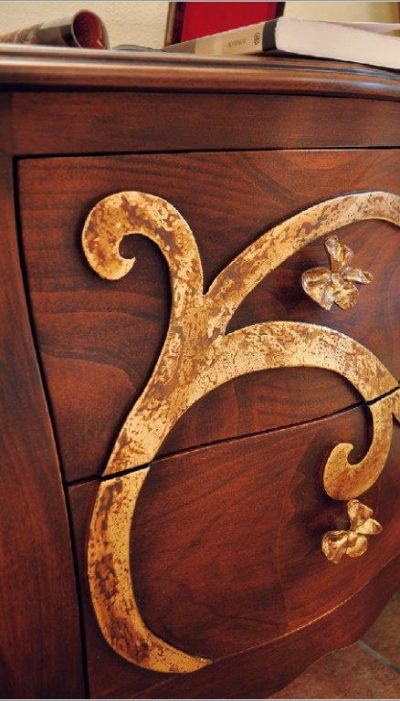 Consultation
We listen to your demands, work out a proposal and create the bespoke pieces that lighten up your place! Talk to us about your ideas, we will develop them with you.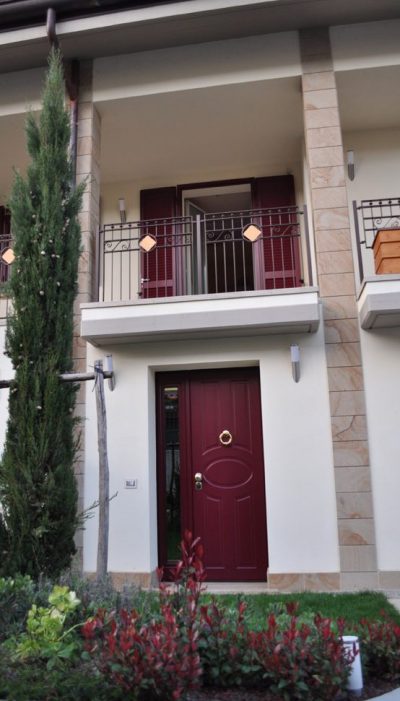 Clients
Our furniture is made-to-measure to satisfy the demands of our clients: architects, showroom or private customers, we carry out the project, small or big as it may be, to the most refined detail.